Our Practice is Expanding!
We are thrilled to announce our new location in Montana!
209 Mineral Ave., Libby, Montana 59923 | (406) 293 8132
We can help! Tax Issues | Government Regulations | Financial Planning | Entity Selection
No-Stress Audits
Let us provide your Tax Representation!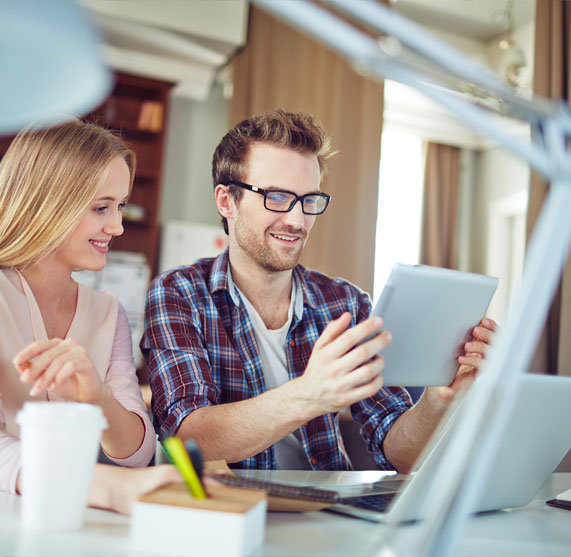 Eaton's Income Tax Services: A Family Business Serving San Clemente for Over Twenty Years
In 1992, Scott Eaton teamed up with his father, Bill Eaton, to provide tax preparation services to the San Clemente community. Their office was a small storefront on Avenida Del Mar, next to Dewey's TV, and across from Tina & Vince's Deli. The Coronet, on the corner of Ola Vista, and Russell's stationery store were the biggest businesses around.
We love helping businesses and individuals solve tax problems!
Our Services for consulting 

Eaton's Income Tax Service's team is here to prepare your income tax return, and to advise you on tax matters.

Eaton's professional team includes experts in financial planning, business and personal attorneys and business

Few situations challenge today's families more than filling the needs of their aging loved ones. In many ways, the problems

As an attorney and interim executive Jim has taken ventures from concept to go-to-market stage, managed start-
Scott is very personable and does a great job of walking you through the process so that he can include every possible scenario and get you the best possible return. You can bet I will be working with Scott for years to come.
Scott is wonderful! He helped me through some really rough tax issues after my husband passed away. If he feels that he isn't the best person to do the job, he offers wonderful referrals. I trust his accuracy and recommend him highly.
Scott Eaton is simply the best! I send all my clients his way. He really knows how to save you money on taxes and is great at explaining tax concepts to the average joe.
Very personable and able to communicate things in a way their clients can understand…it is refreshing to have an accountant who can get you the best return.
Kristy C.
I love Eaton's and have been a customer for almost a decade. The service has always been great. I never have to wait once I arrive. The receptionist Wendy has always been soooo nice on the phone and email. I highly recommend Eaton's. 🙂
I have been working with Katie for years after having worked with Scott for many many years on our taxes, and they are both so helpful and professional. Highly recommend Eaton's Tax Services. Entire staff is always so welcoming and helpful.
No suggestions. The staffare very attentive and concerned about the clients needs. It is a pleasure coming into the office.
Katie is amazing and wendy at the front was a huge help and even watched my daughter, who is a very active 1 1/2 year old, while I was with Katie.
Rocky was amazing! Very intelligent and instantly earned our trust. He made sure that we weren't just checking boxes and inputting numbers, but also taking time to understand the tax laws and different nuances we came across. We appreciate the time he spent with us and will definitely be back next year.
We can refer to you to the best professionals in our network to help
you succeed in your Southern California business.