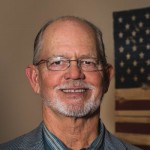 Scott Eaton
Over 20 years of helping solve tax problems for individuals, families, and small business owners, Scott has developed a teaching style approach to taking care of his clients. He has built a team to provide a broad range of professional services to cover your tax, business, and financial needs. A California boy, Scott is an outdoors lover with a serious sailing passion, and a desire to serve San Clemente.

Mark Dobrilovic
Developing long-term, successful strategies and trusting relationships are the cornerstone to Mark's professional philosophy as a Financial Advisor. He works with diligence to build client assets and to bring financial order into their lives. CA Insurance License #0F02863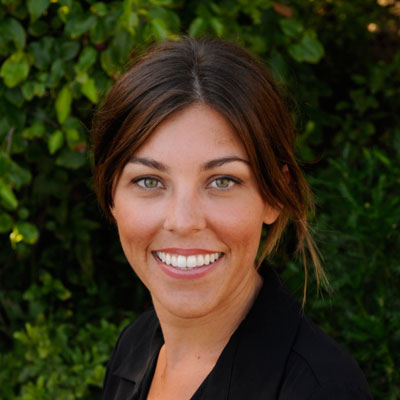 Katie Anderson
Katie Anderson is an Enrolled Agent, federally authorized to represent taxpayers before the IRS. She was born and raised in San Clemente and continued her education at the University of California Santa Cruz, where she became passionate about accounting and income tax preparation. In her spare time she enjoys running, the beach and spending time with her family and friends.
Let us know! We appreciate your feedback on Facebook and Yelp!