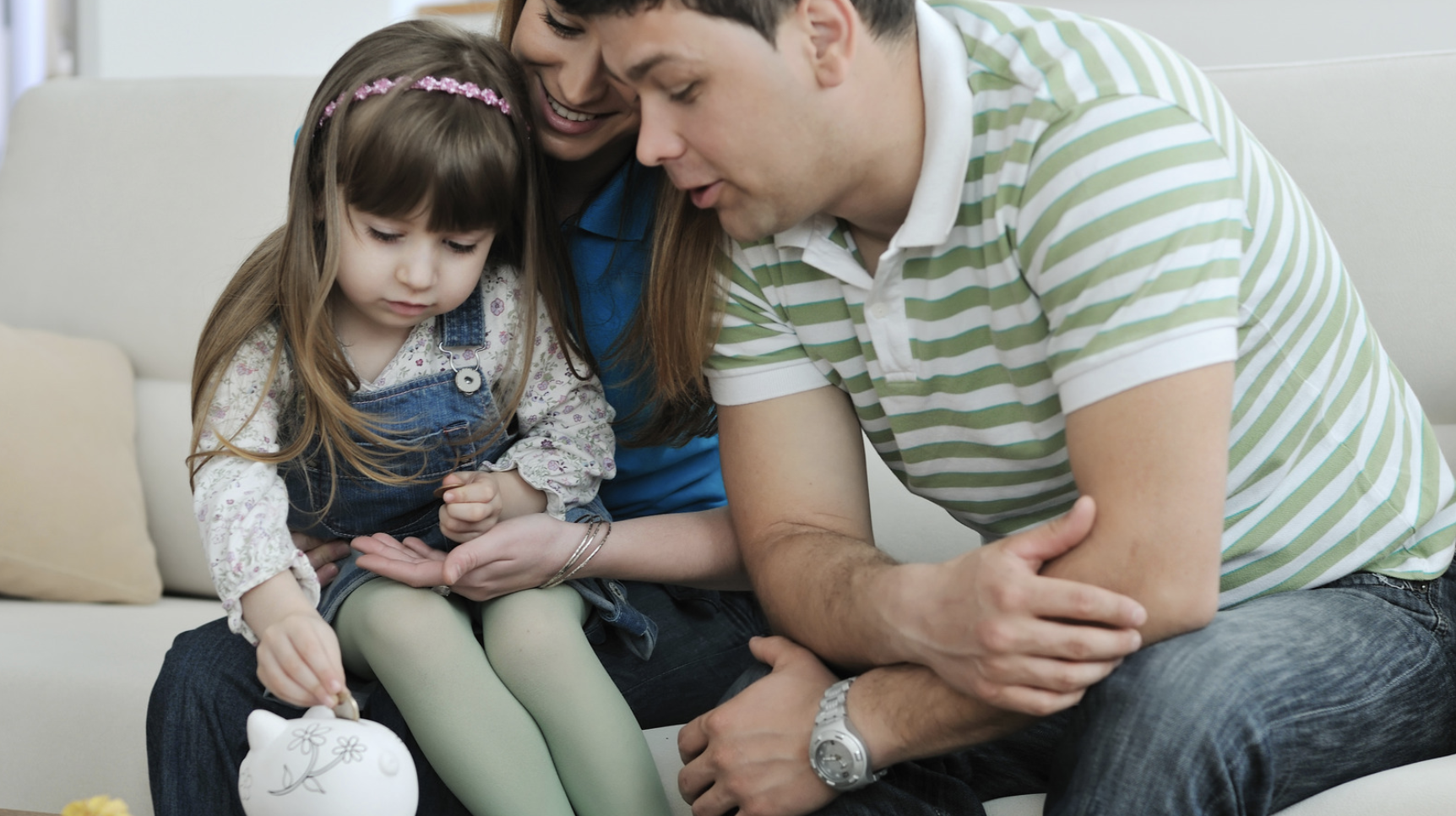 If you could go back to your childhood, what would you teach your younger self about money management and personal finances?
We have all learned lessons along the way about how we manage our money, and those lessons have shaped our financial health into adulthood. In the debate about financial education in US schools, many experts agree that learning topics like lending, credit, and budgeting early in life can make a significant impact on a person's fiscal health before they go on to make life-defining financial decisions.
However, there are still gaps in the curriculum offered at school, and in a time when many parents became home school teachers overnight, it's even more important to supplement the learning that kids are doing at home. The great news is that there are several valuable resources available for free to serve kids of all ages. We've highlighted a few of the platforms and programs that can teach kids about finances in an engaging way while also keeping them entertained through the home-school experience and beyond.  
Sesame Street is known for using bright colors and engaging visuals to teach kids an array of topics. On their site, parents can download or follow a toolkit that has step-by-step guides to teaching your kids about saving, spending, and sharing. Each lesson has a video and activity sheets to make them interactive and give kids a chance to practice what they are learning through play.
As a bonus, Sesame Street also has a podcast called "Elmo's Adventures in Spending, Saving, and Sharing," with 13 episodes that are a quick 4-minutes each.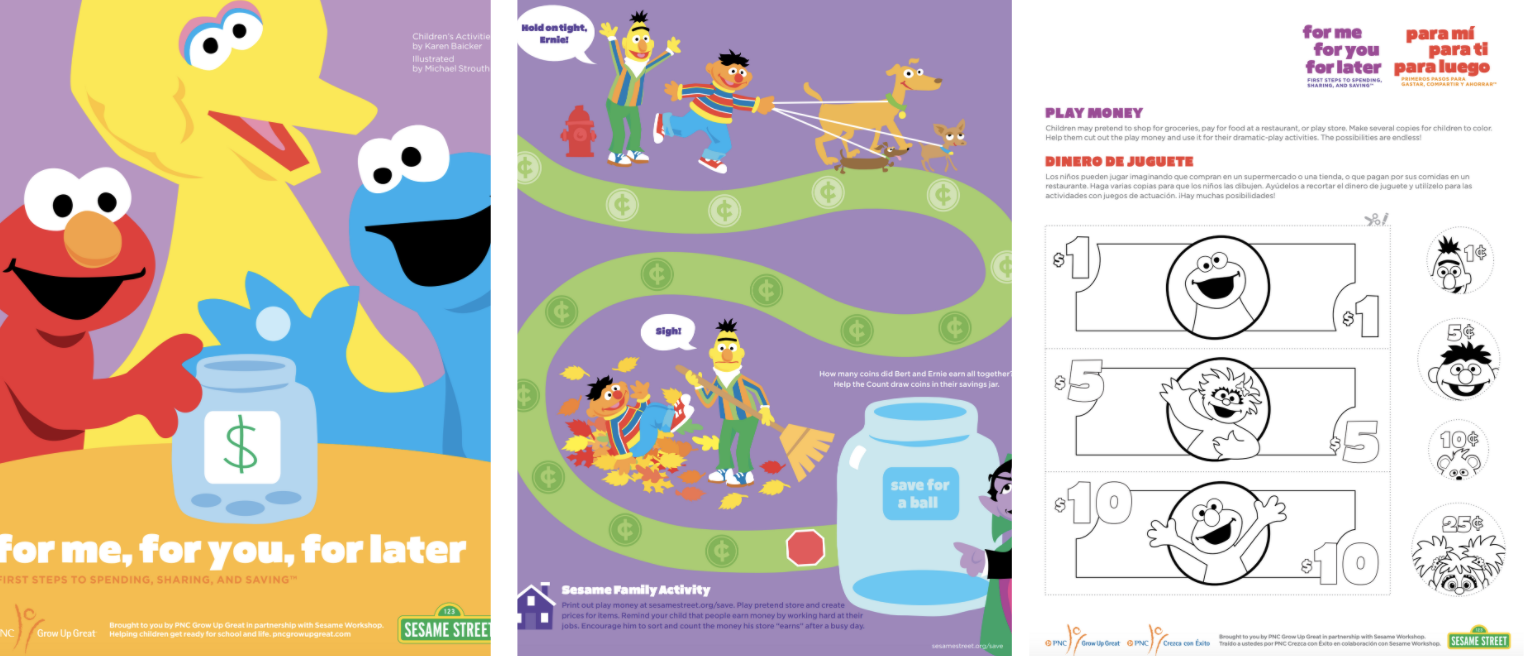 InCharge Debt Solutions is a nonprofit organization that offers credit counseling and education. On their site, they have a free section dedicated to teaching financial literacy to kids and provides a selection of tools and lessons that you can utilize.
Their curriculum is targeted for ages 3-7 and 8-12, with different levels of difficulty, and their lessons feature topics for little ones like making spending decisions, creating spending plans, and earning money.
Older students can learn about allowances, spending plans, money responsibility, investing, and comparison shopping. Each lesson comes with a teacher's guide and a student guide so to make it easy for the family to participate.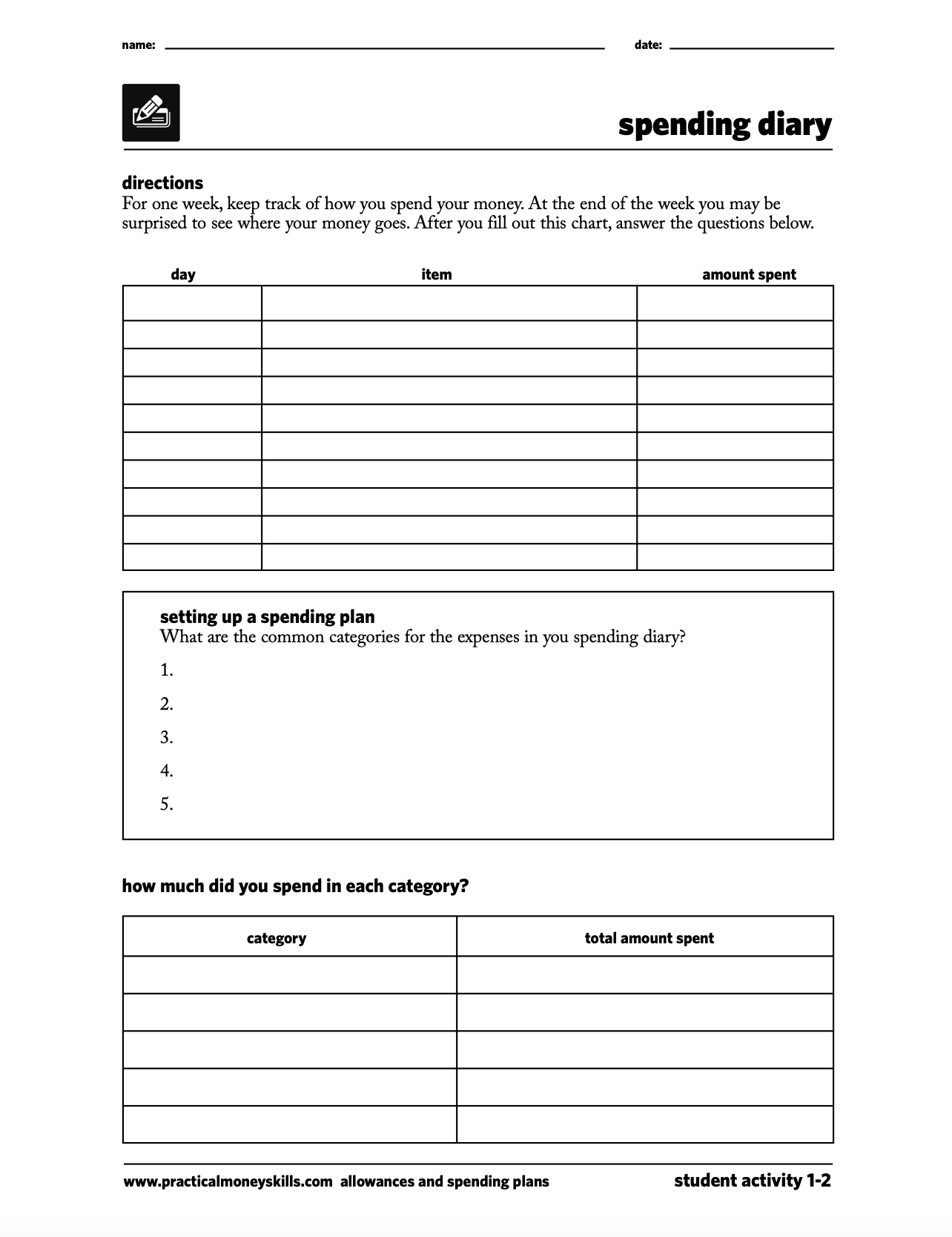 Practical Money Skills is a free platform by Visa that has partnered with national governments, leading consumer advocates, educators, and financial institutions to provide free interactive tools and educations resources to help individuals build their financial knowledge.
With age-appropriate games, activities, and comic books, there is truly something for every kid.
For your learners, ages 4-6, you can help guide them through concepts like saving, understanding the value of money, and comprehending the difference between wants and needs. Kids will enjoy playing free games like Peter Pig's Money Counter to start building a solid foundation for financial comprehension.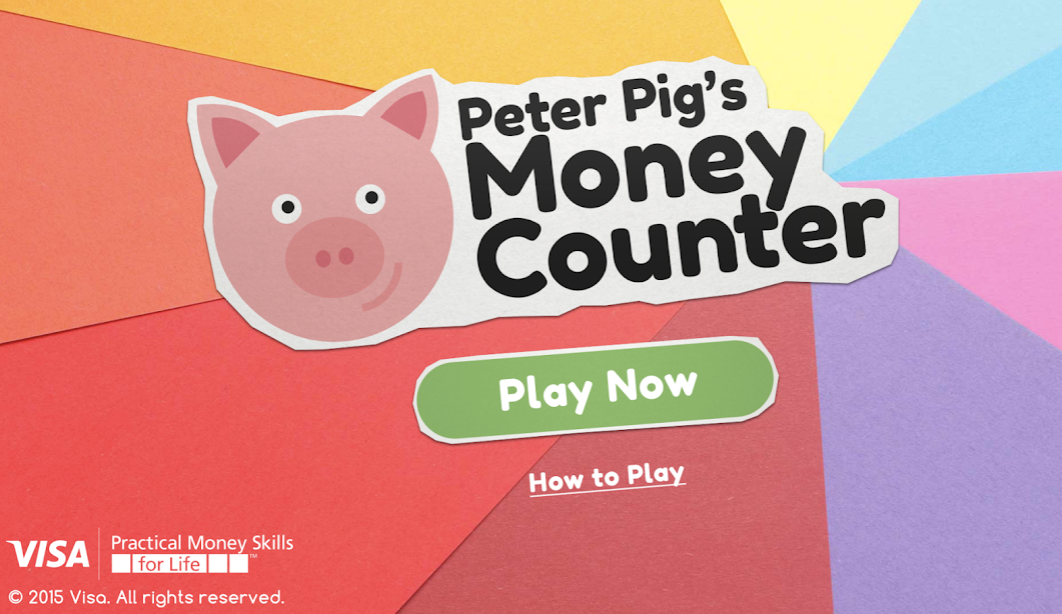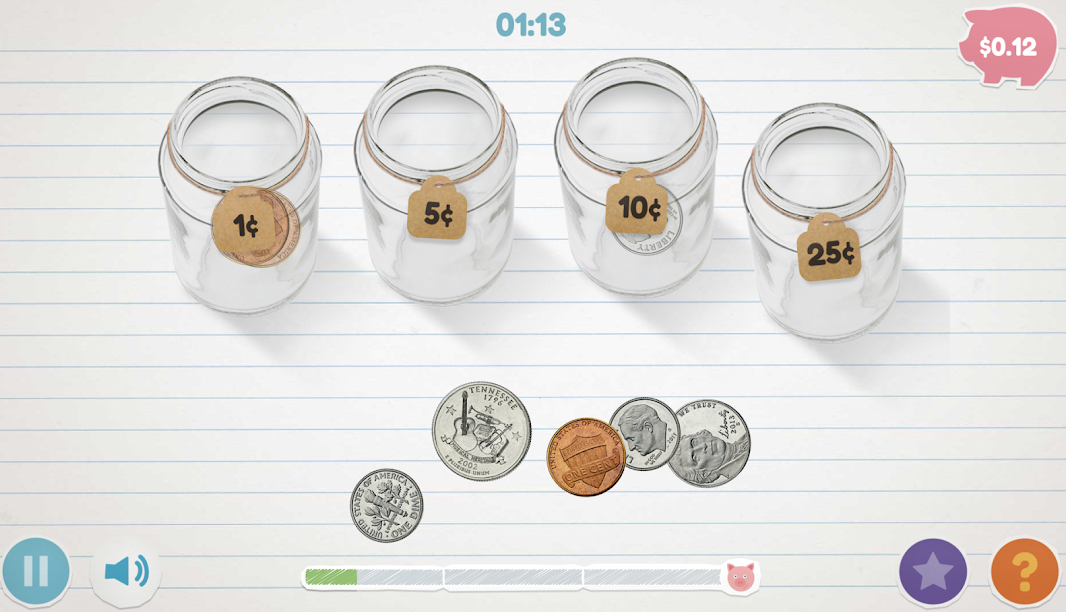 Kids that are 7-12 years old can explore topics like making a budget, avoiding impulse buying, and tracking their purchases. Vis has partnered with Marvel to develop an exciting comic book series that teaches the importance of banking and budgeting and is available in eight different languages.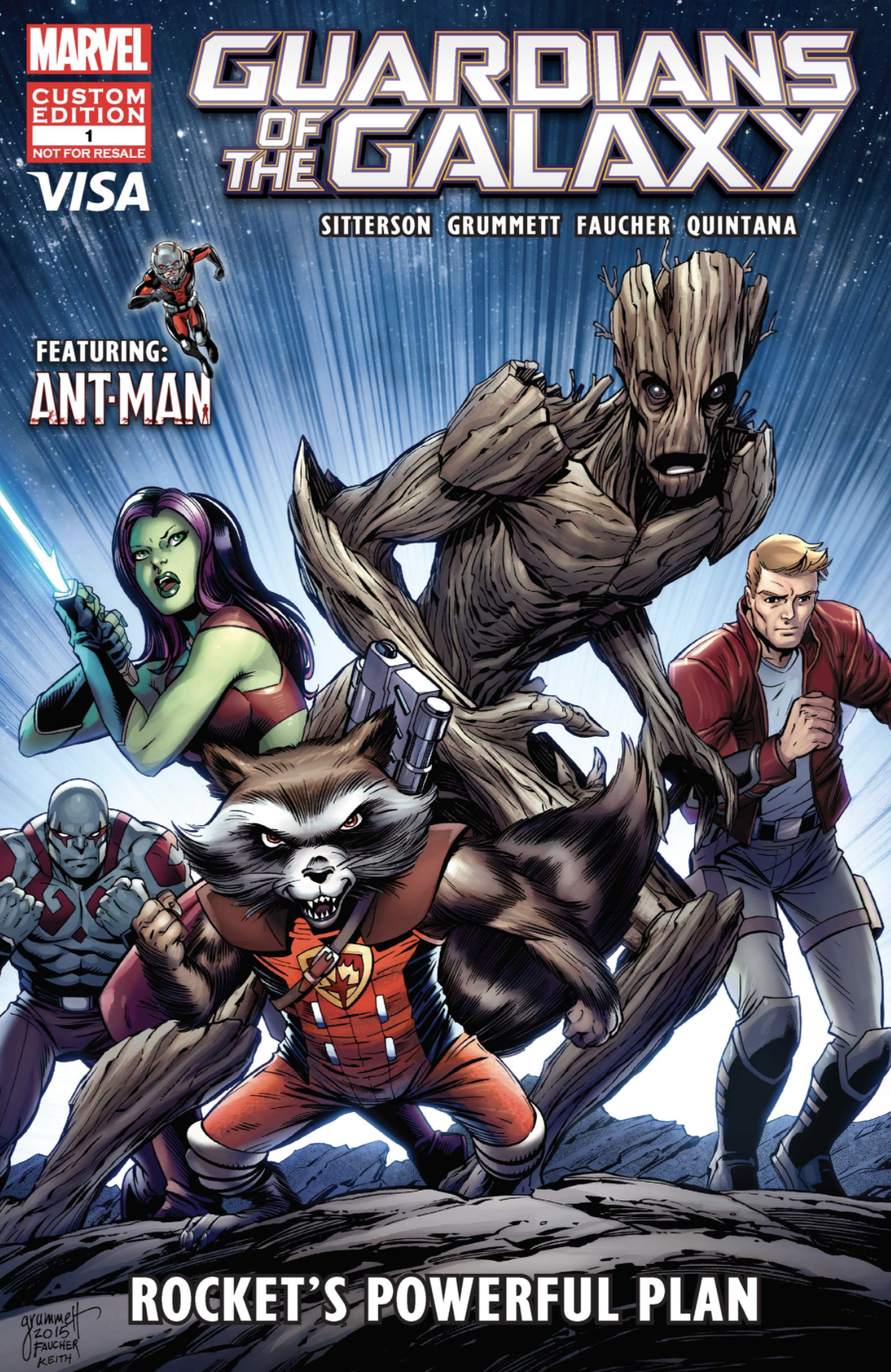 Students 13 years and older will enjoy activities and sports-themed games that teach essential life skills like using credit wisely, protecting against identity theft, and saving towards a goal. Other resources include calculators that help older kids understand how much money they might need to afford a large purchase or track everyday expenses.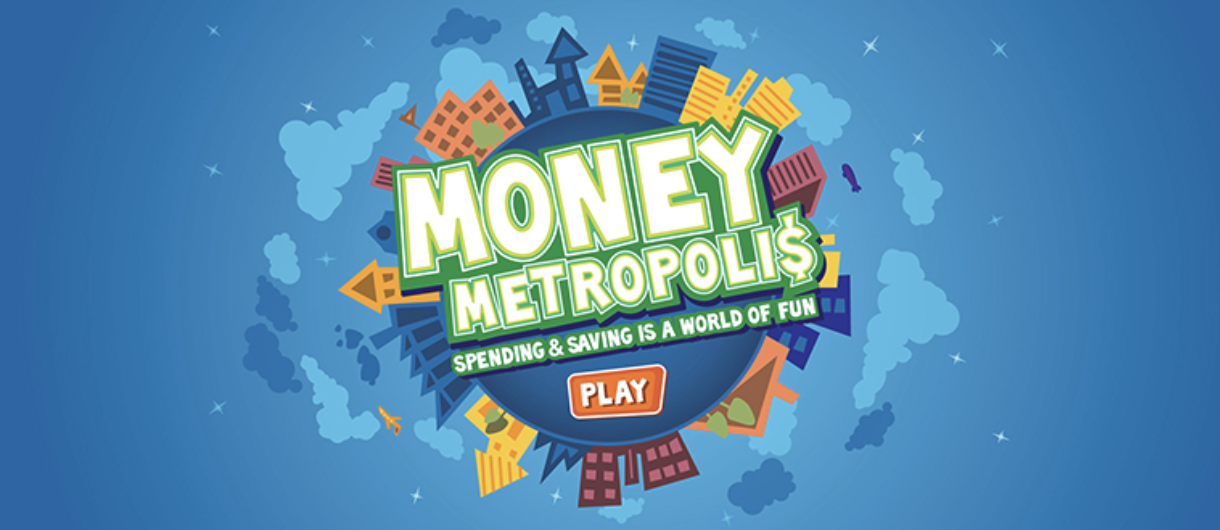 No matter what stage your child might be in their path to financial literacy, experts agree that it's never too early to lay the foundation for a successful financial future. With free resources like these that aim to use interactive lessons and gamification, it can be a compelling way to help your child succeed for years to come.
________________
Eaton's Income Tax Services has been serving our clients for over 20 years through tax preparation, payroll services, daily money management, and more. For your consultation, contact us at 949.492.0337 or [email protected]   https://eatonstaxservices.com/